Flexible and inclusive
Flexible working is the new normal at Goodman. We have created an agile, technology-enabled working environment, which prioritises health, safety and wellbeing for our people around the world. Flexible working suits our culture and global operations. It also protects our teams and increases our productivity and diversity. Furthermore, it opens up opportunities for our people – particularly caregivers and parents.
We view our people as owners in the business. All Goodman employees participate in our Long Term Incentive Plan (LTIP), which aligns their interests to those of our securityholders and helps us to retain key talent and maintain low turnover. The financial framework around our LTIP encourages long-term decision making and underpins personal responsibility.
We are committed to inclusion and diversity. Our target is to increase women in senior roles to 40% by 2030 so that our capable female leaders, mentors and managers can continue to have a widespread and meaningful impact on our culture.
Forward thinking
We have witnessed the digitalisation of the world. And there's more to come.
Changing consumption habits have fundamentally changed the volume and nature of demand from our customers – which Goodman was, and still is, ready for. As a business that is always looking to the future, we have been strengthening our expertise and operational platform, while maintaining our strong balance sheet over several years to facilitate this transition.
I couldn't be prouder of the Goodman team's commitment to deliver high-quality, sustainable assets with integrity, determination and innovation. We're well prepared for the future.
Sincerely,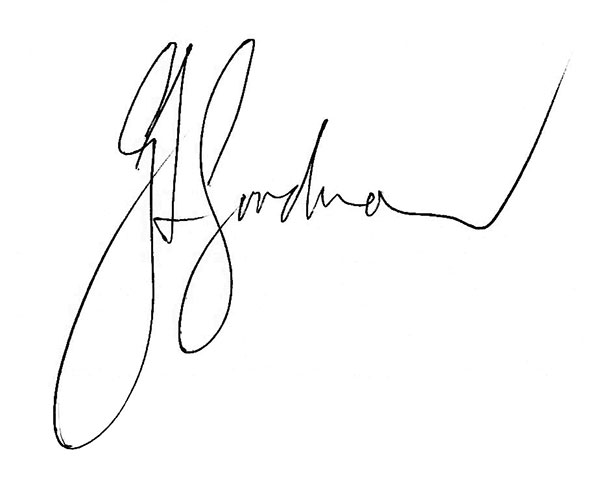 Greg Goodman
Group Chief Executive Officer